K40 Platinum100 Radar Detector
Radar/Laser Detector with GPS protection
GPS Features – The Platinum100 offers you full customizable GPS technology features such as:
Mark to Mute

– Mute audible warnings of non-police radar locations you regularly travel past by pressing the MM button on your remote control


Mark to Alert

– Mark locations to alert such as dangerous intersections, speed traps, school zones, and red-light cameras by pressing the MA button on your remote control.

Speed Monitor

– Track your speed without taking your eyes off the road and be alerted if you exceed your selected speed.

Quiet Ride

– Mute all alerts under a pre-selected speed. Eliminates alerts when driving at or near the posted speed limit (default setting is 20 mph).

Auto Filter

– Sensitivity automatically adjusts to the optimum setting based on your vehicle's speed. This "set it and forget it" options means you always have just the right amount of protection. Less sensitivity at lower speed means fewer false alerts, and increased sensitivity at higher speeds means more time to slow down.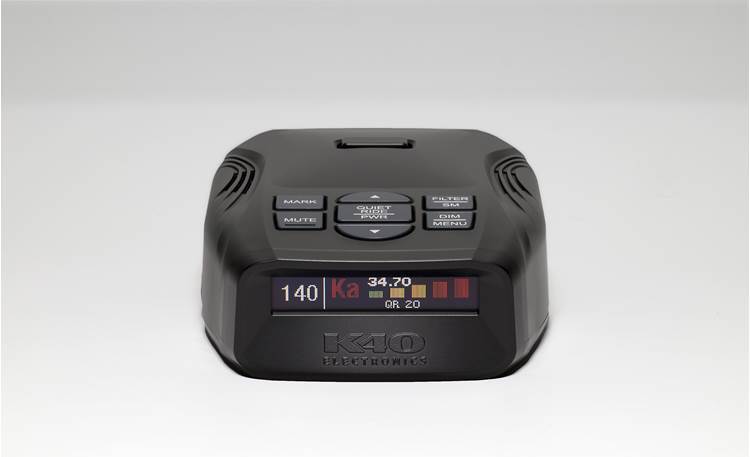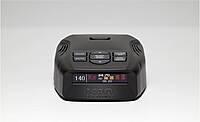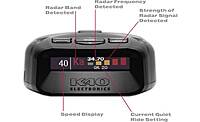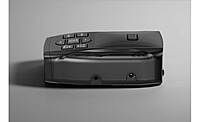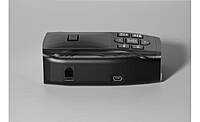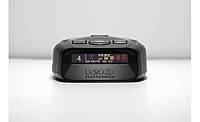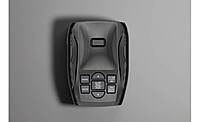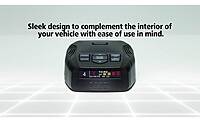 Product highlights:
Radar/Laser Detector with GPS Protection

Suction-Cup Windshield Mount, Coiled Power Cord, Straight Power Cord, and extra fuses

Headphone Jack

Mini-USB Input

Multi-Color OLED Display
Protection:
Detects all X, K, and Ka Police Radar Bands, plus MRCD/CT

Laser Detection

Low-Noise Amplifier (LNA) receiver boosts signal for long-range warning

Digital voice and audio tone alerts for radar, laser, and MRCD/CT

Traffic Sensor Filter rejects alerts from roadside traffic flow sensors

Sensitivity Modes: Highway, City, and Auto-Filter (speed-based)

K-Band Filter (KBF) rejects alerts from radar-based safety features like collision avoidance and adaptive cruise control

RDD Guard provides protection from radar detector detection (RDD)

25 programmable features

Mute, Extended Mute, and Auto Volume options

All Threat Mode
GPS Features:
Mark to Mute silences false stationary alerts

Mark to Alert for specific GPS locations like red-light cameras

Quiet Ride silences alerts until you exceed a selected speed

Speed Monitor over-speed alert

AutoFilter automatically adjusts sensitivity based on vehicle speed.

Speed, Clock, and Compass Display